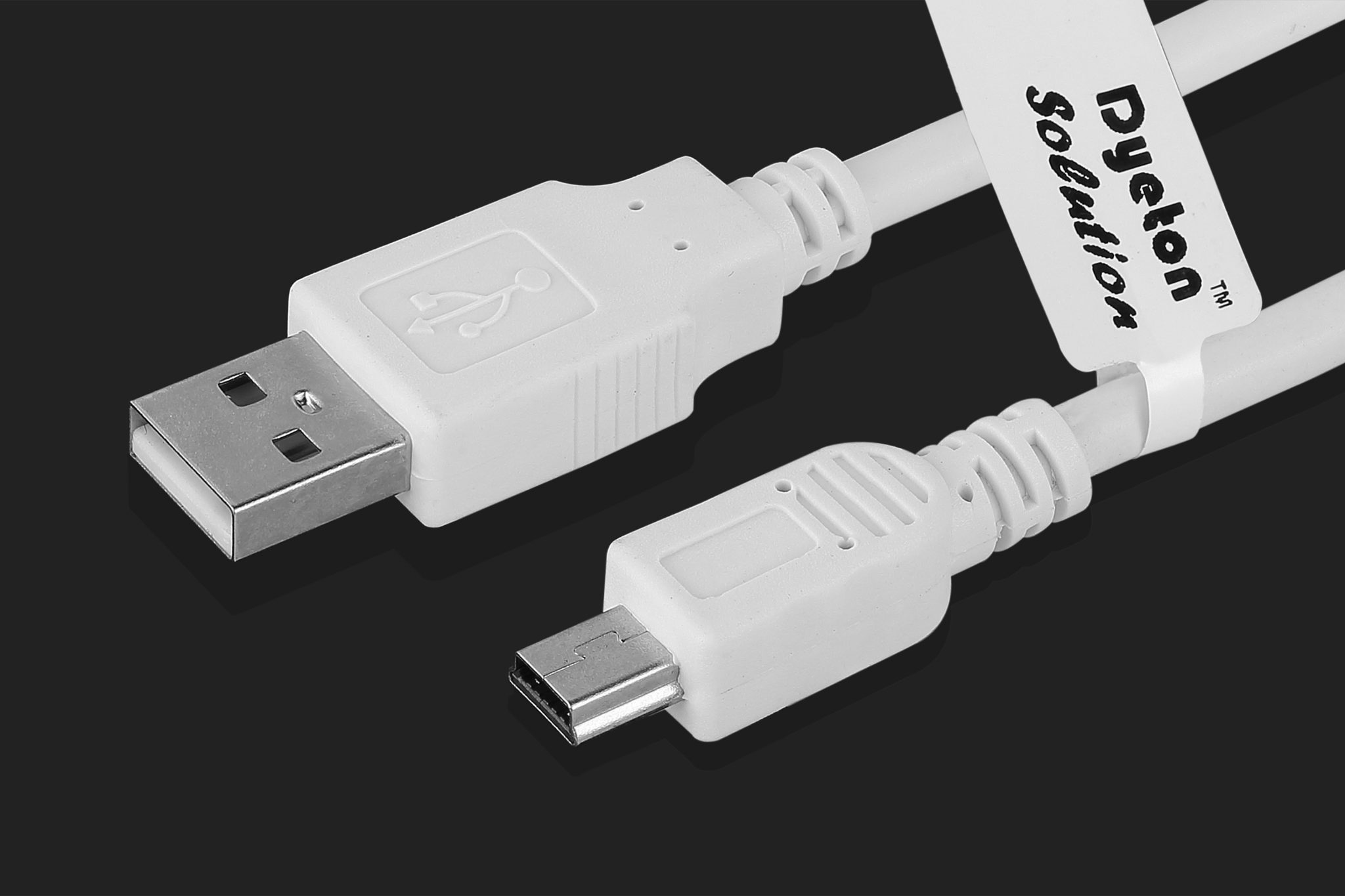 Version: 2.0
Material: Copper
Length: 1.5m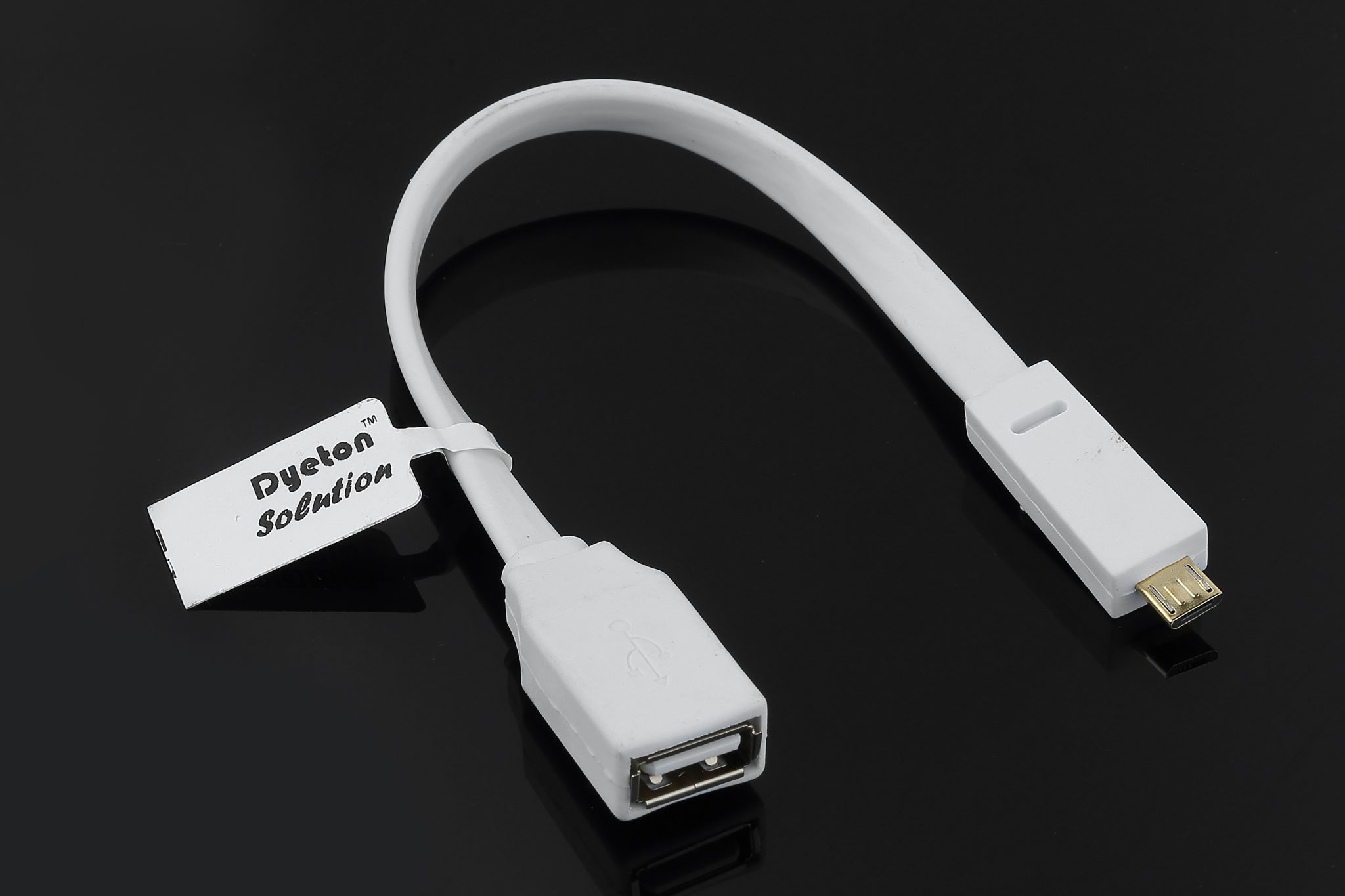 Version: 2.0
Material: Copper
Length: 20CM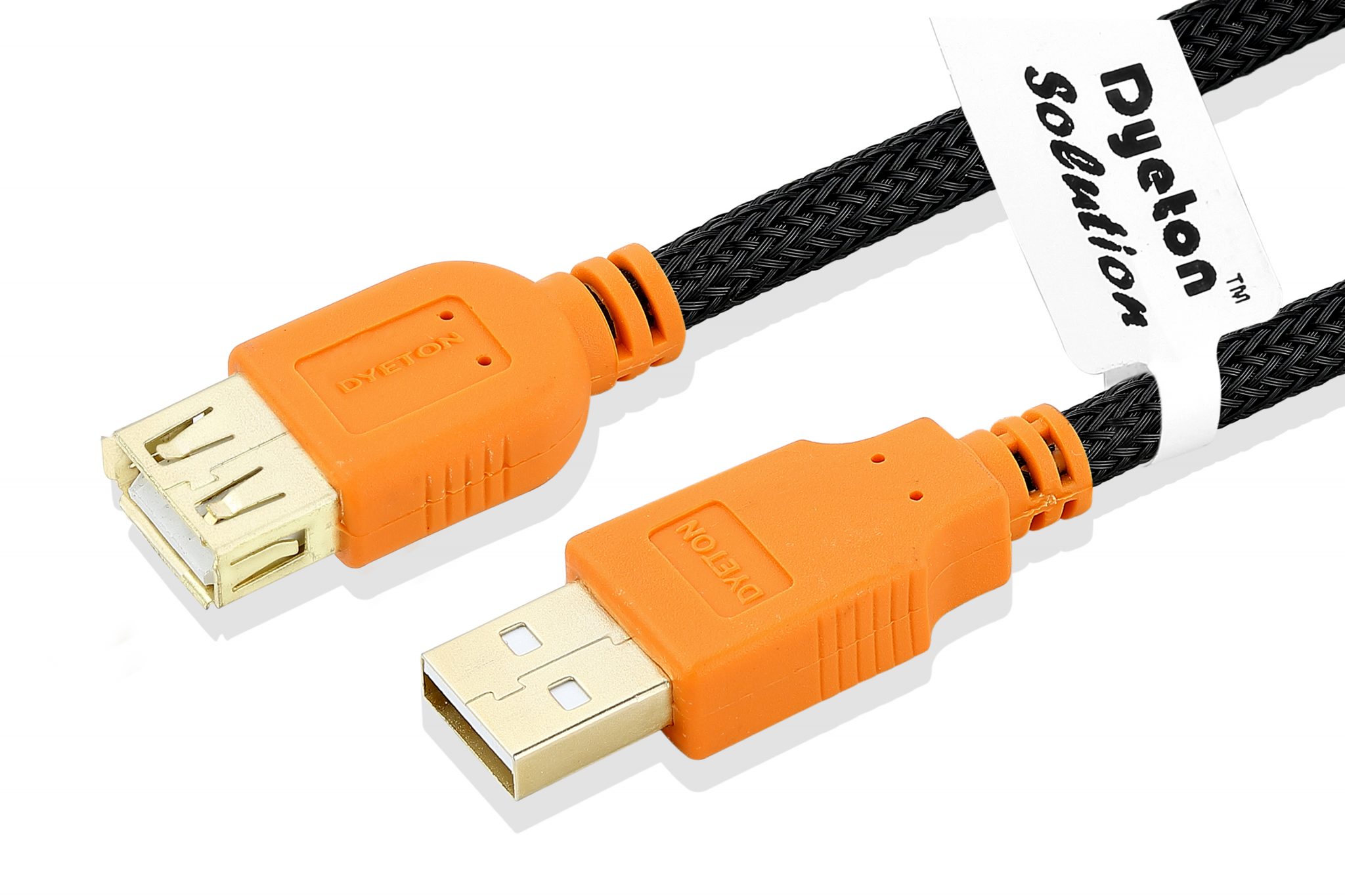 Version: 2.0
Material: Copper
Length: 1.5, 3, 5, 10, 20m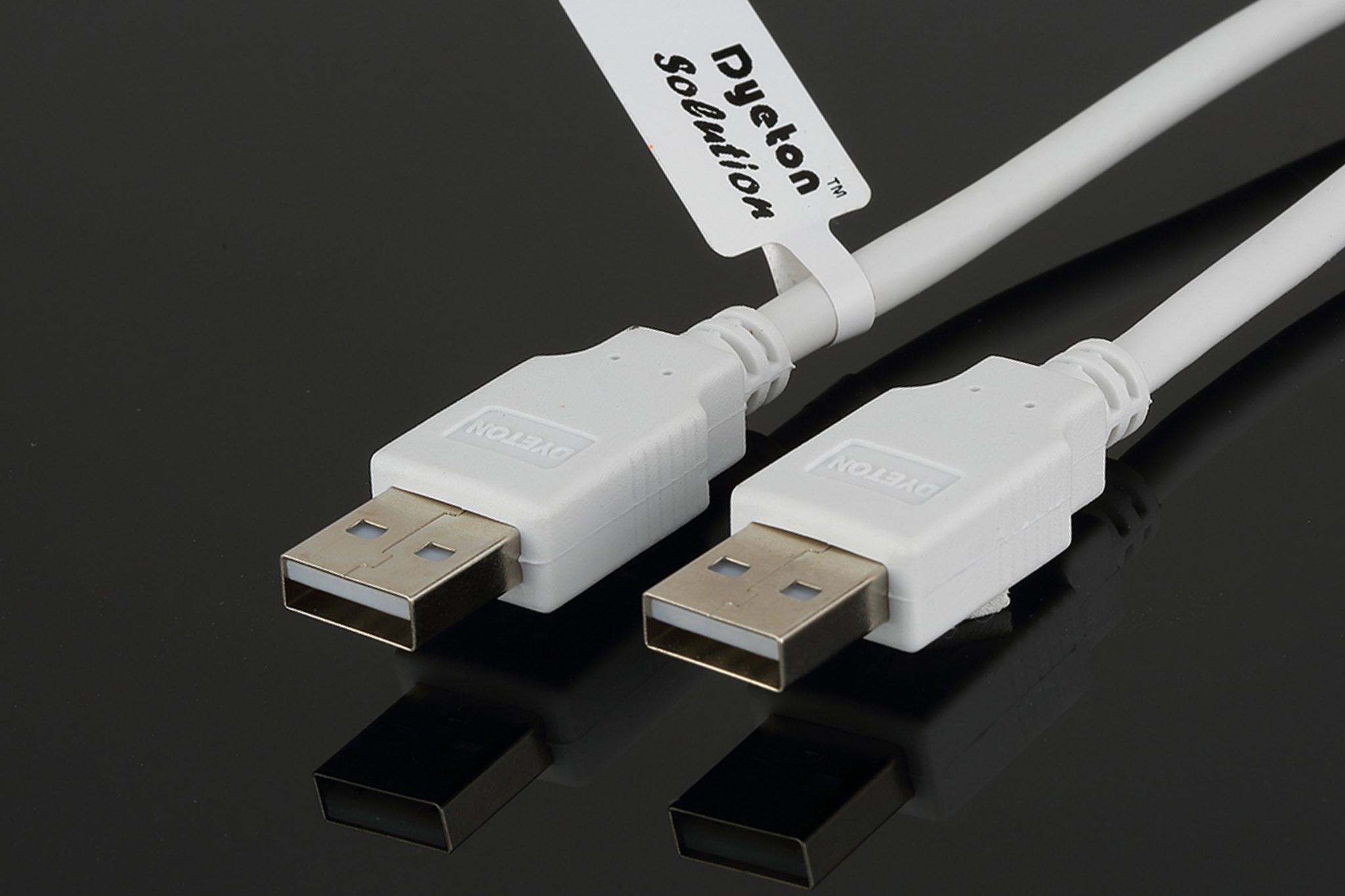 Version: 2.0
Material: Copper
Length: 1.5m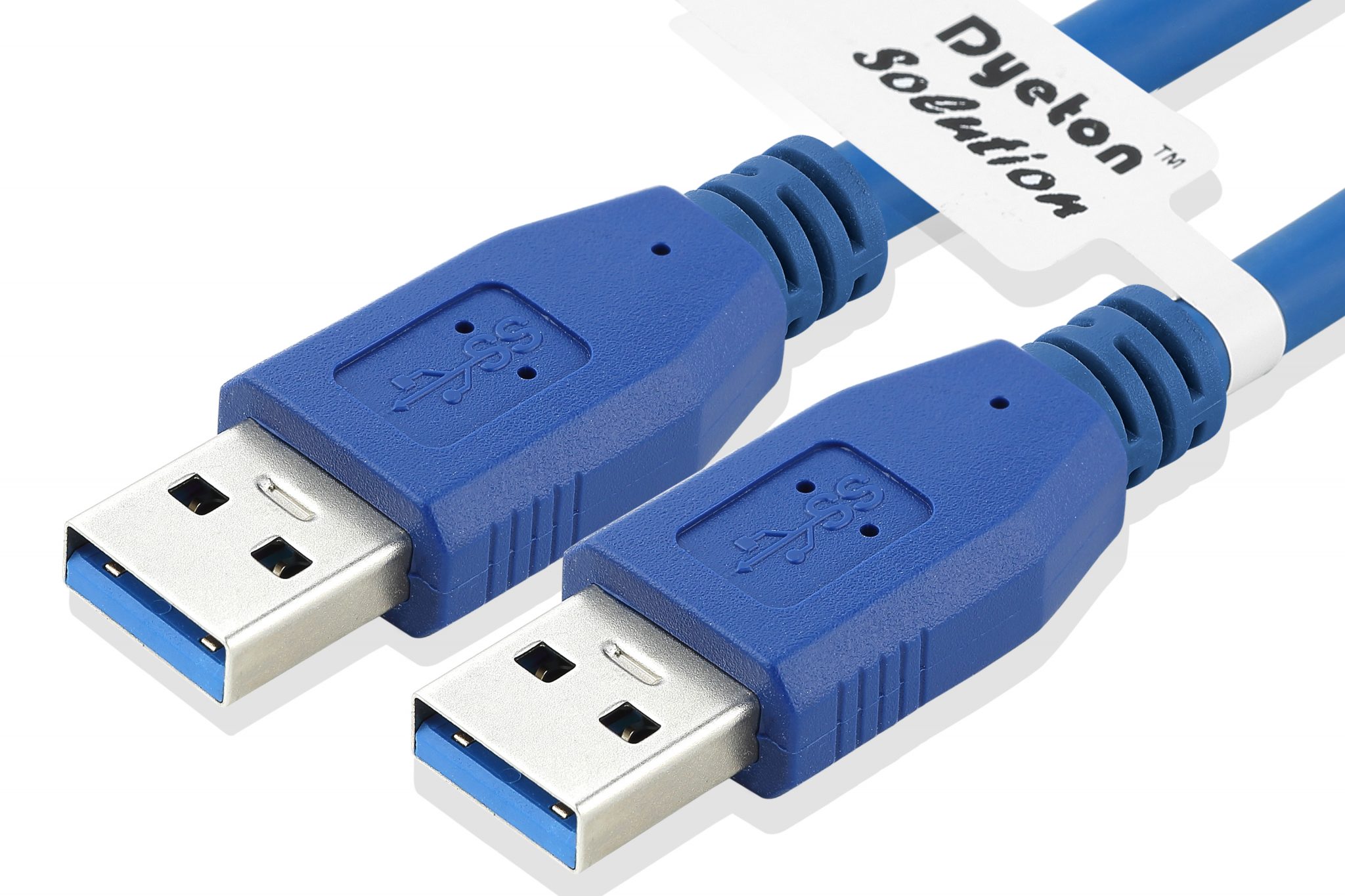 USB Male to Male 3.0 Cable
Version: 3.0
Material: Copper
Length: 1.5m
Version: 2.0
Material: COPPER
Length: 1.5, 3, 5m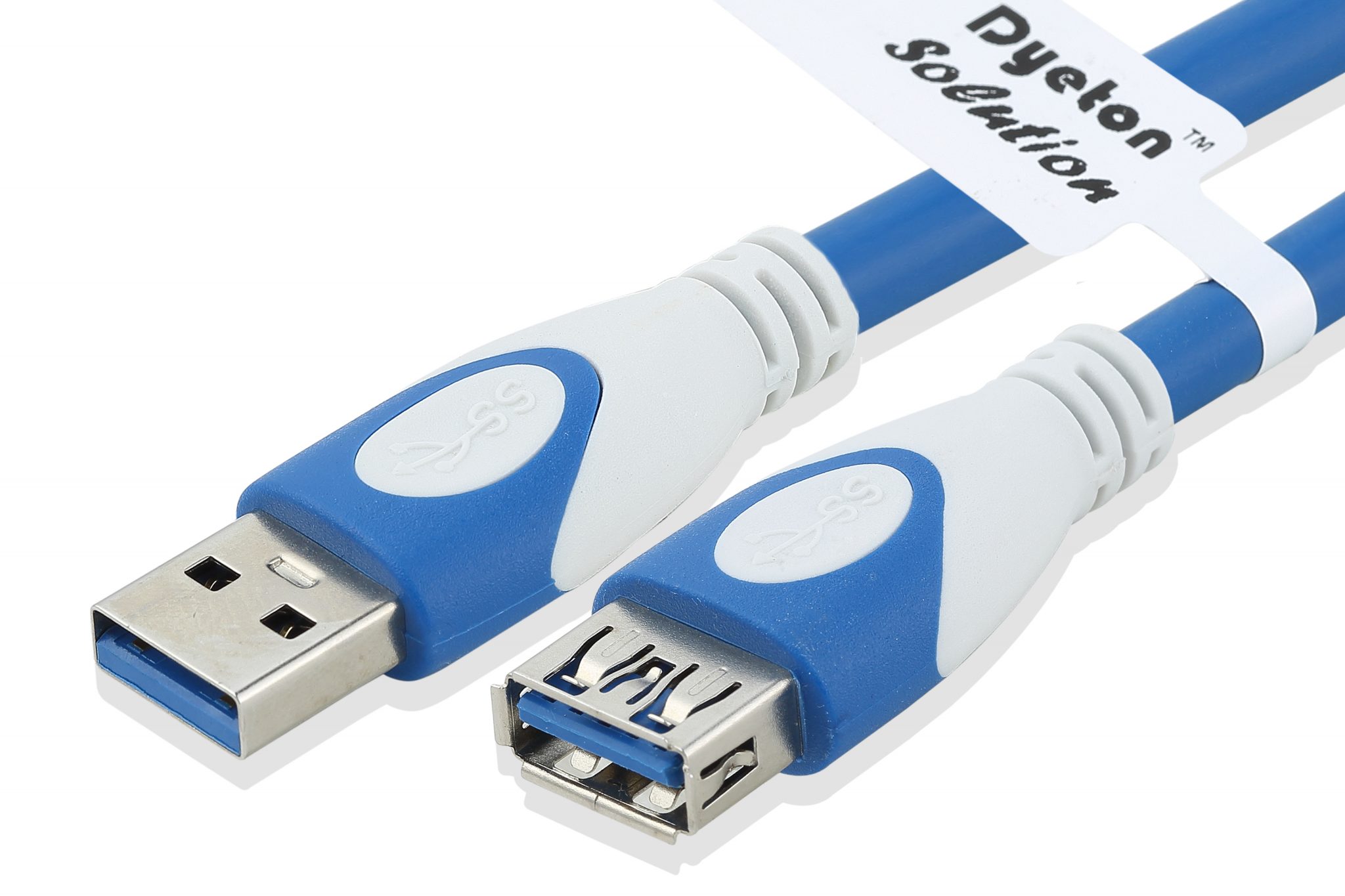 USB Male to Female 3.0 Cable
Version: 3.0
Material: Copper
Length: 1.5, 3, 5, 10m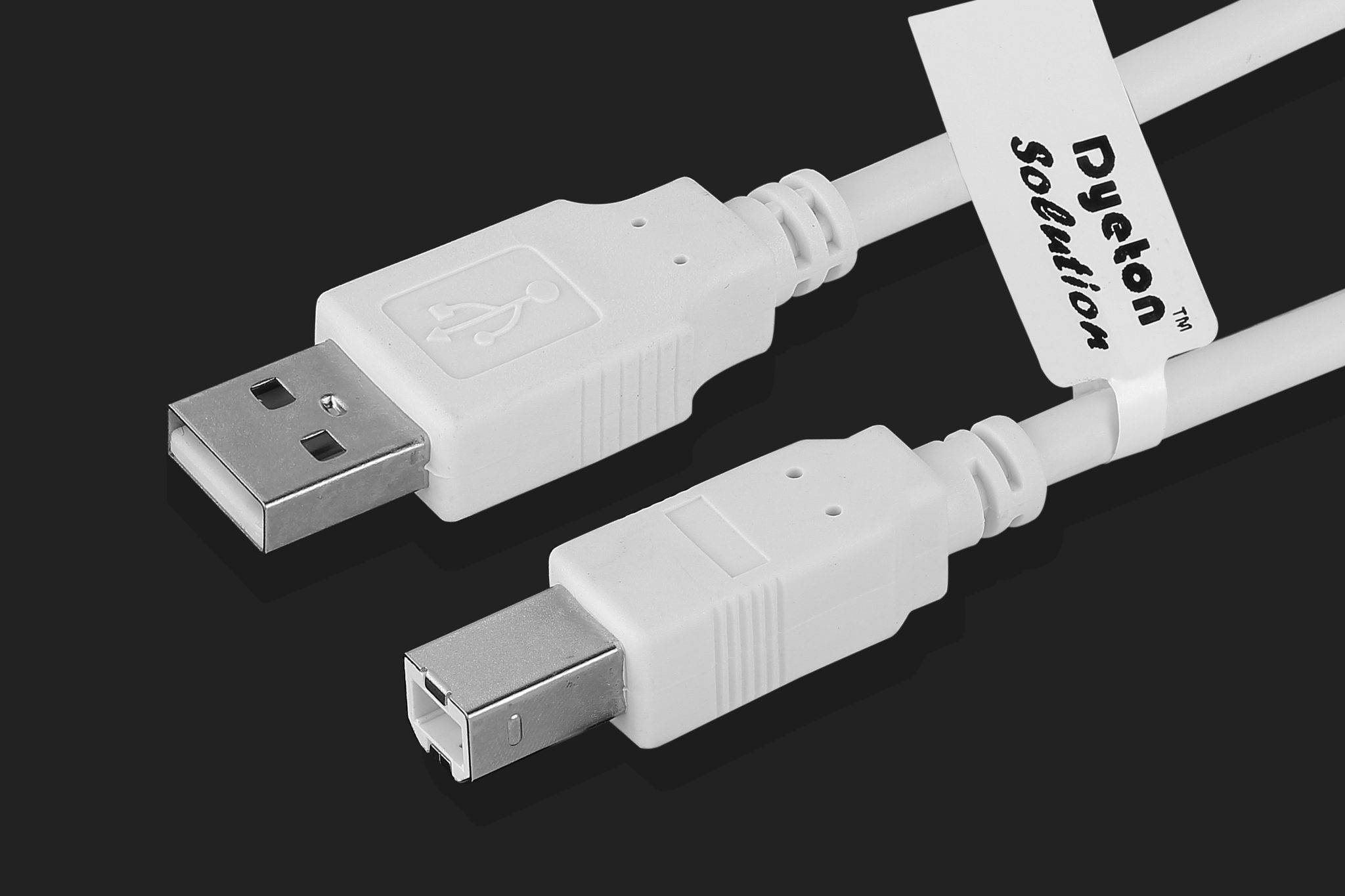 Version: 2.0
Material: Copper
Length: 1.5, 3, 5m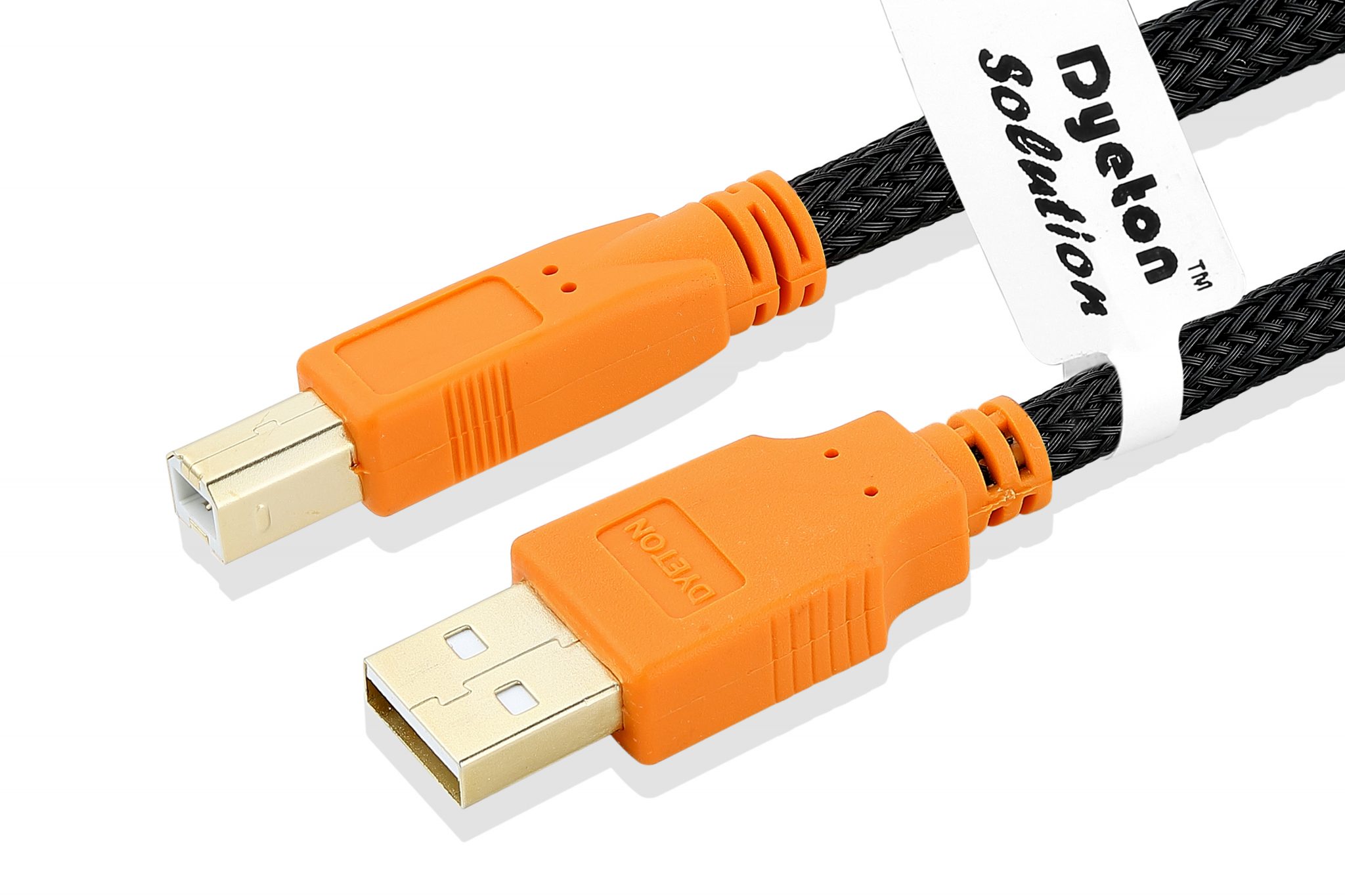 Version: 2.0
Material: Copper
Length: 1.5, 3, 5, 10, 20m
Version: 3.0
Material: Copper
Length: 1.5, 3, 5m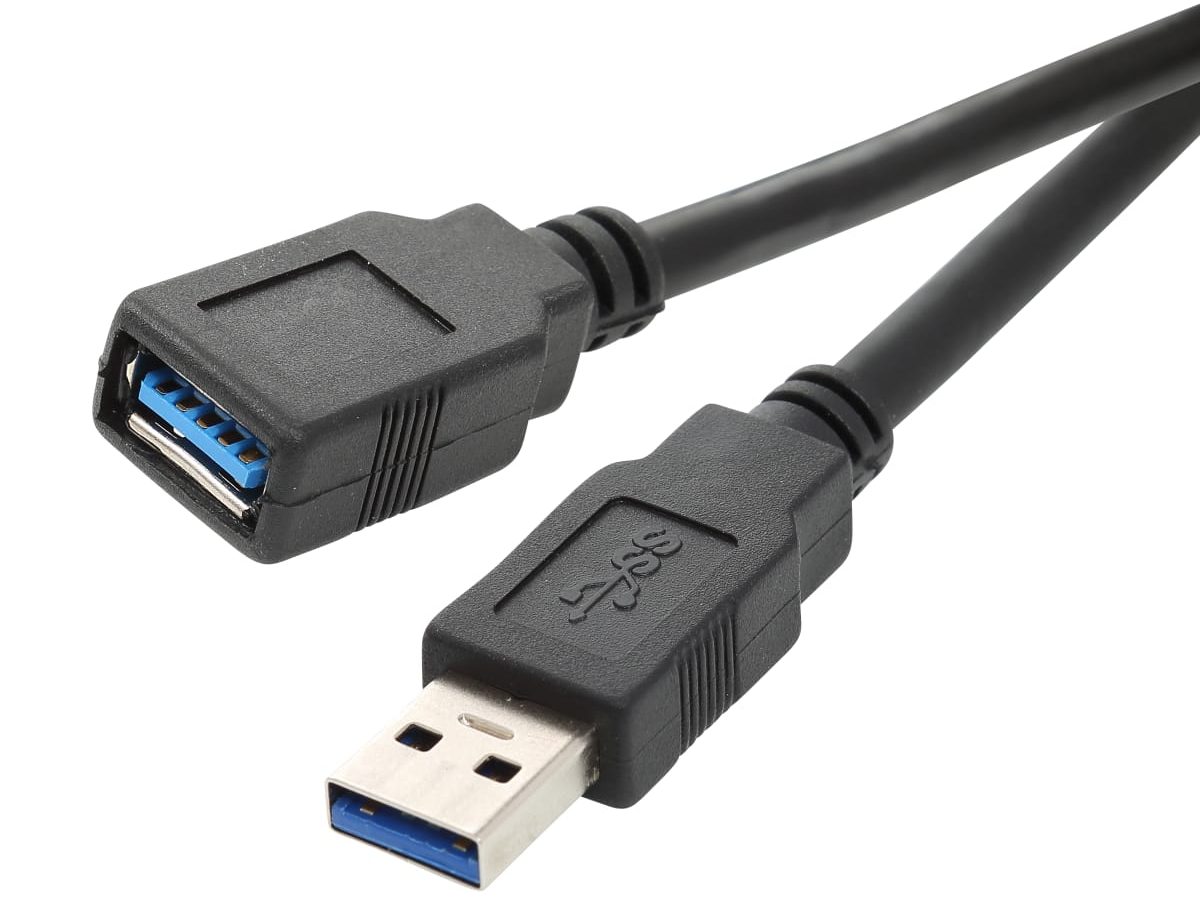 USB M to F 3.0 Cable Active
Version: 3.0
Material: Copper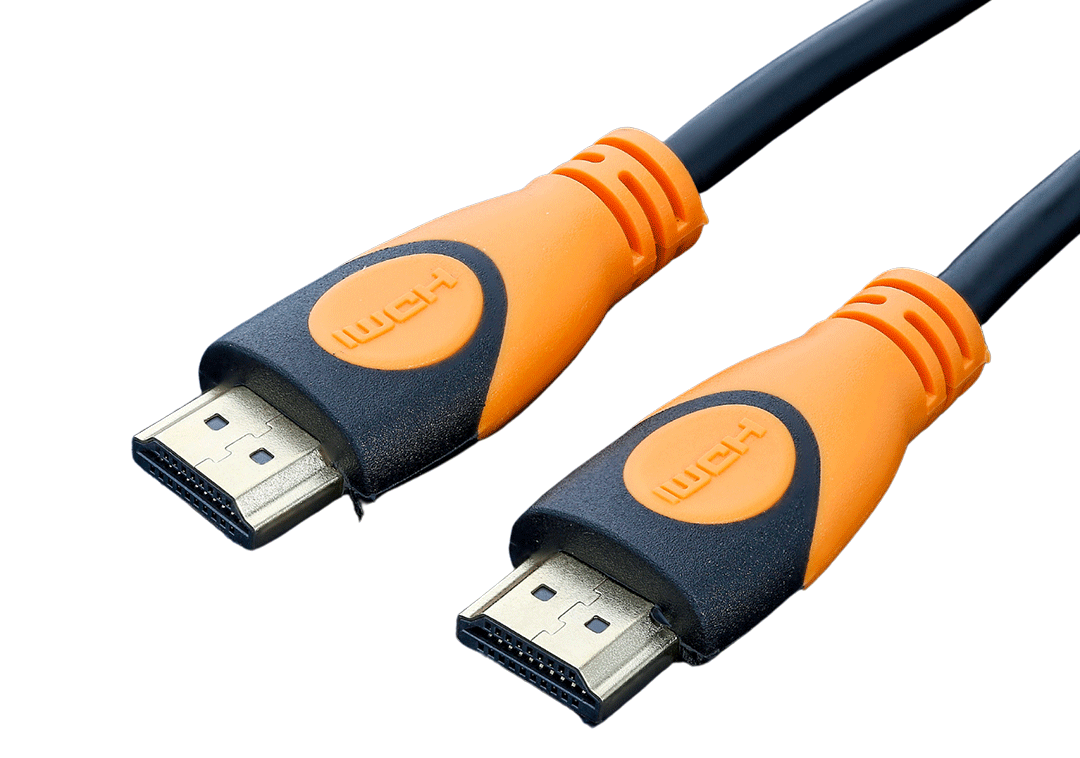 Version: 1.4
Connector: HDMI
Conductor: Copper
Resolution: 1080p
Length: 1.5m, 2m, 3m, 5m, 10m, 15m, 20m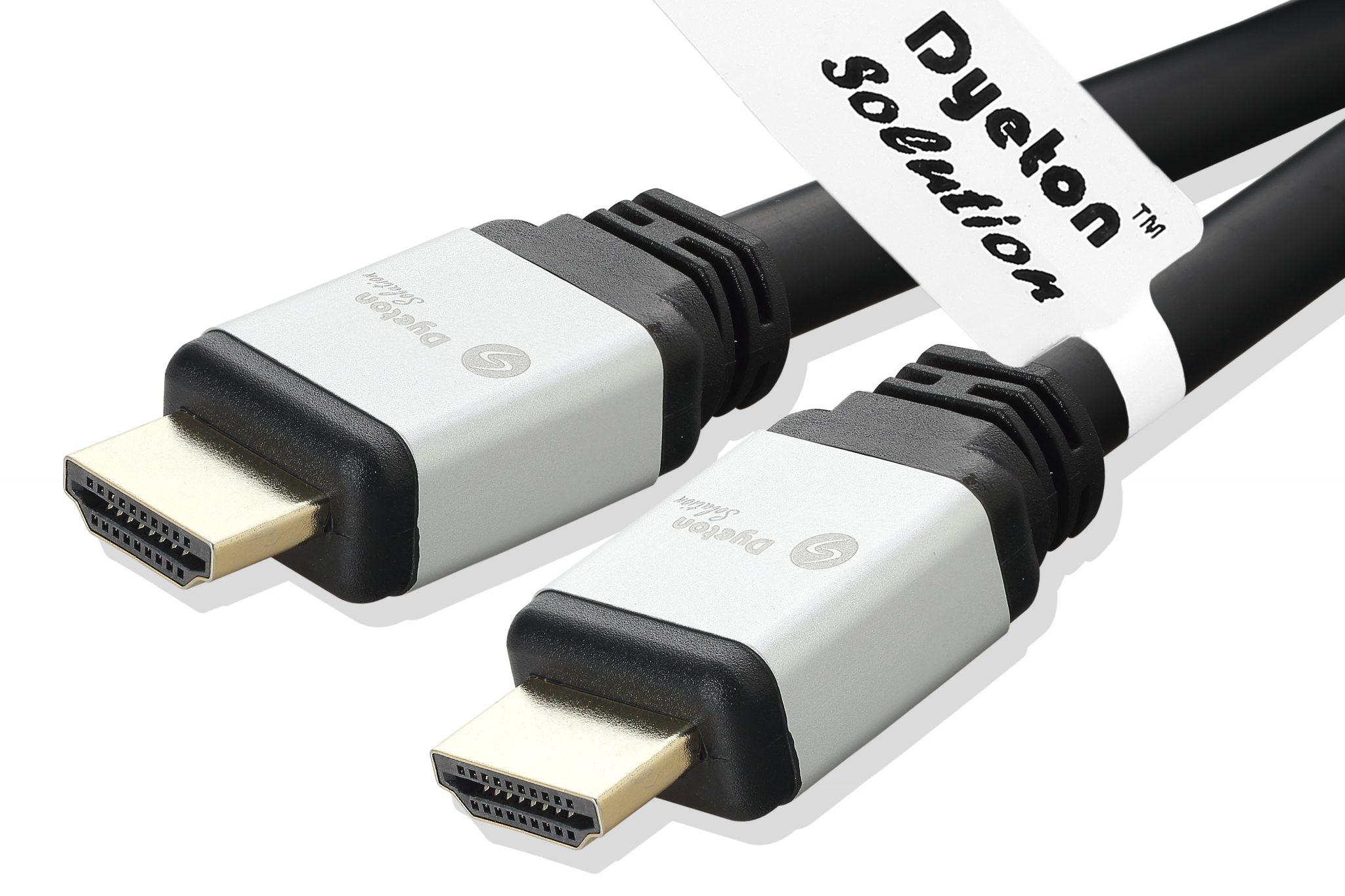 Version: 2.0
Connector: HDMI
Conductor: Copper
Resolution: 4K HDR
Length: 1.5m, 3m, 5m, 10m, 15m, 20m, 25m, 30m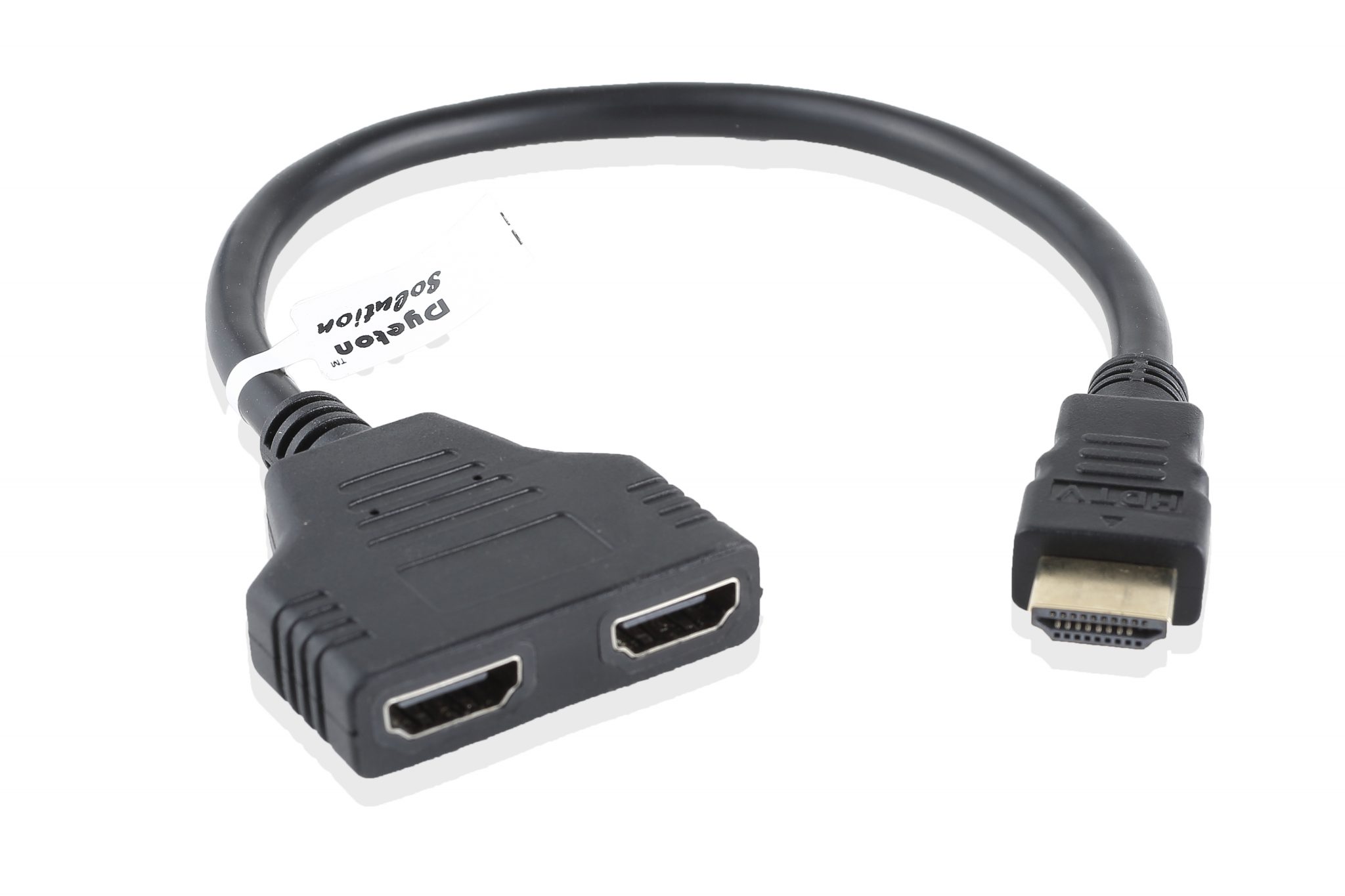 Version: 1.4
Conductor: Copper
Length: 0.5 M
Connector: HDMI
Version: 1.4
Connector: HDMI, DVI
Conductor: Copper
Length: 1.5M
Version: 1.4
Connector: 19 Pin HDMI, Micro HDMI
Resolution: 1080p
Conductor: Copper
Length: 1.5m
Version: 1.4
Connector: 19 Pin HDMI, Mini HDMI
Resolution: 1080p
Conductor: Copper
Length: 1.5m
High Speed and long distance transmission by Optical fiber
Compatible with HDMI 2.0
HBR (High Bit Rate) Cable Assembly (up to 5.4 Gbs Data Rate/Line)
Supports up to 4K@60Hz (4096×2160) resolution
Cable Length: 10 Meters
Connector Type: HDMI , RJ45
Data Transfer Rate: 48.0 Gigabits_Per_Second
Ean: 0682559323887
Size: 33FT/10M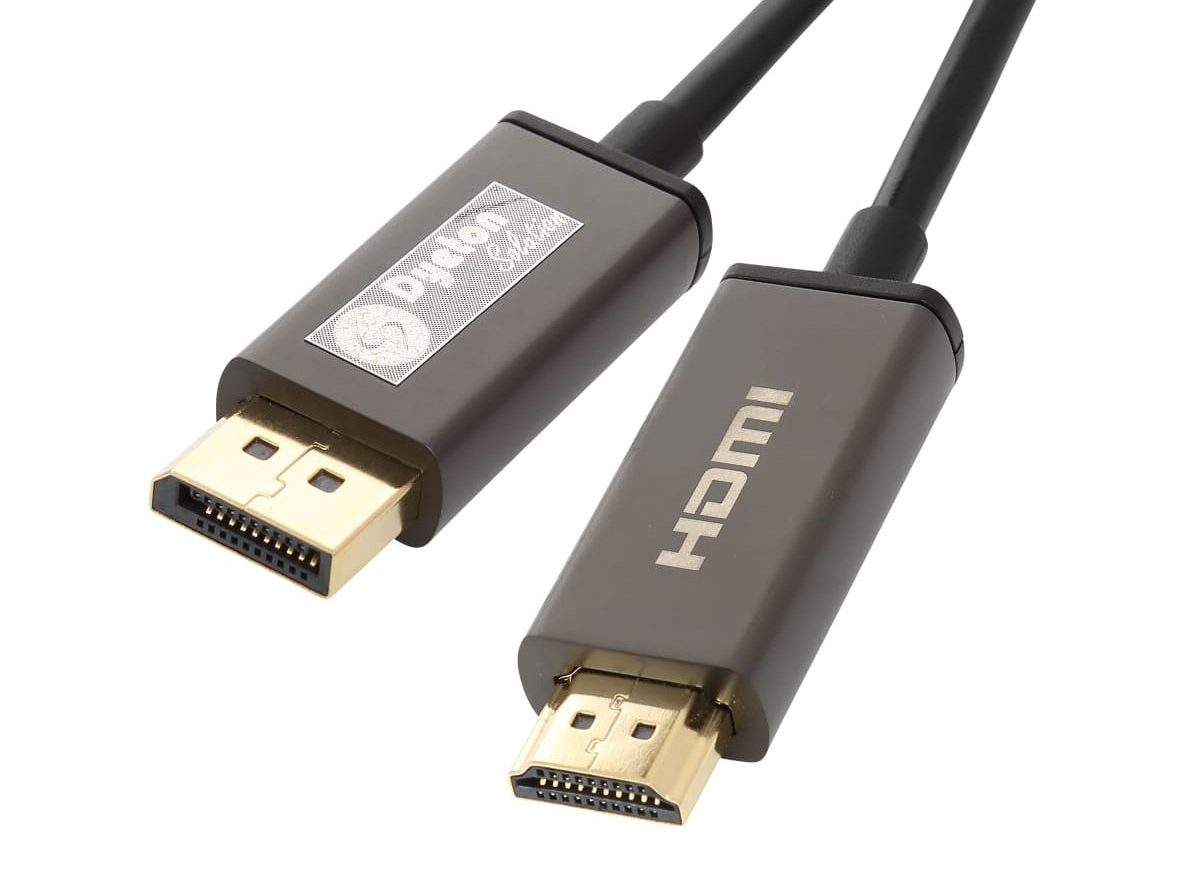 Length: 1.5mtrs
Cable Speed: 512 Mbps
Resolution: 4K
Connector Type: HDMI, DP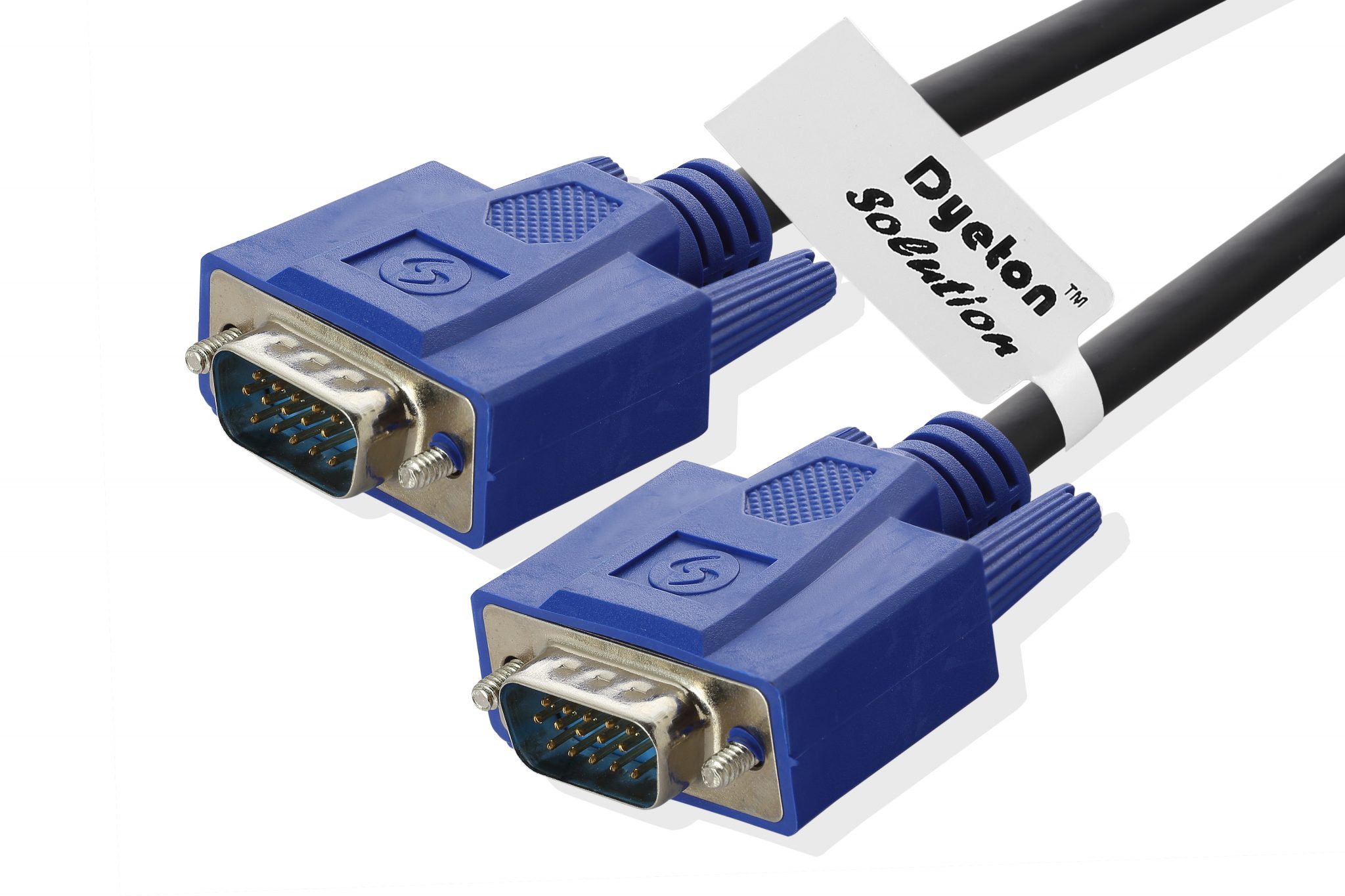 Connector: 15 Pin VGA to VGA
Conductor: Copper
Resolution: 1080p
Length: 1.5, 3, 5m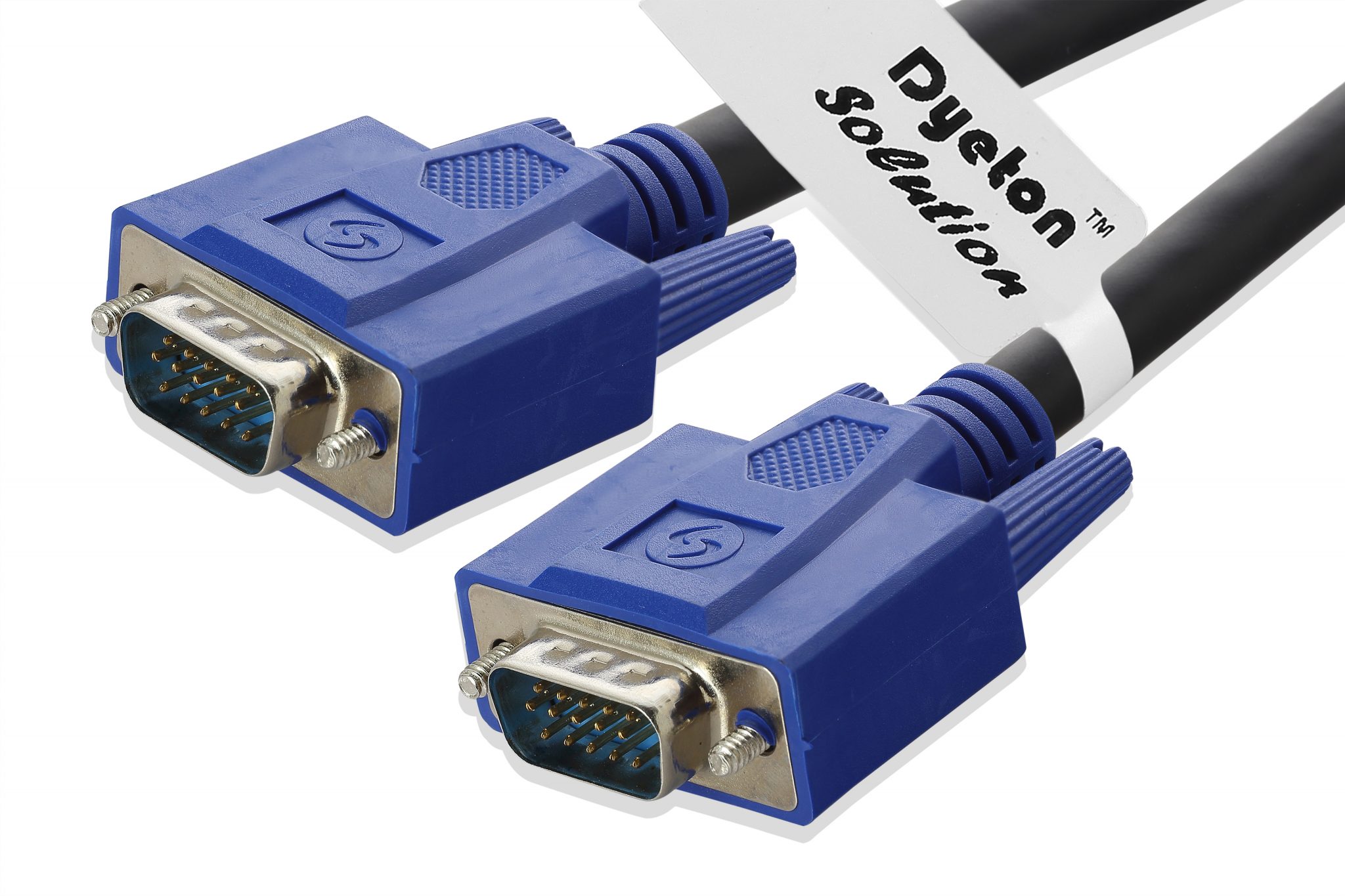 Connector: VGA to VGA
Conductor: Copper
Resolution: 1080p
Length: 1.5, 3, 5, 10,15, 20, 25, 30, 40, 50m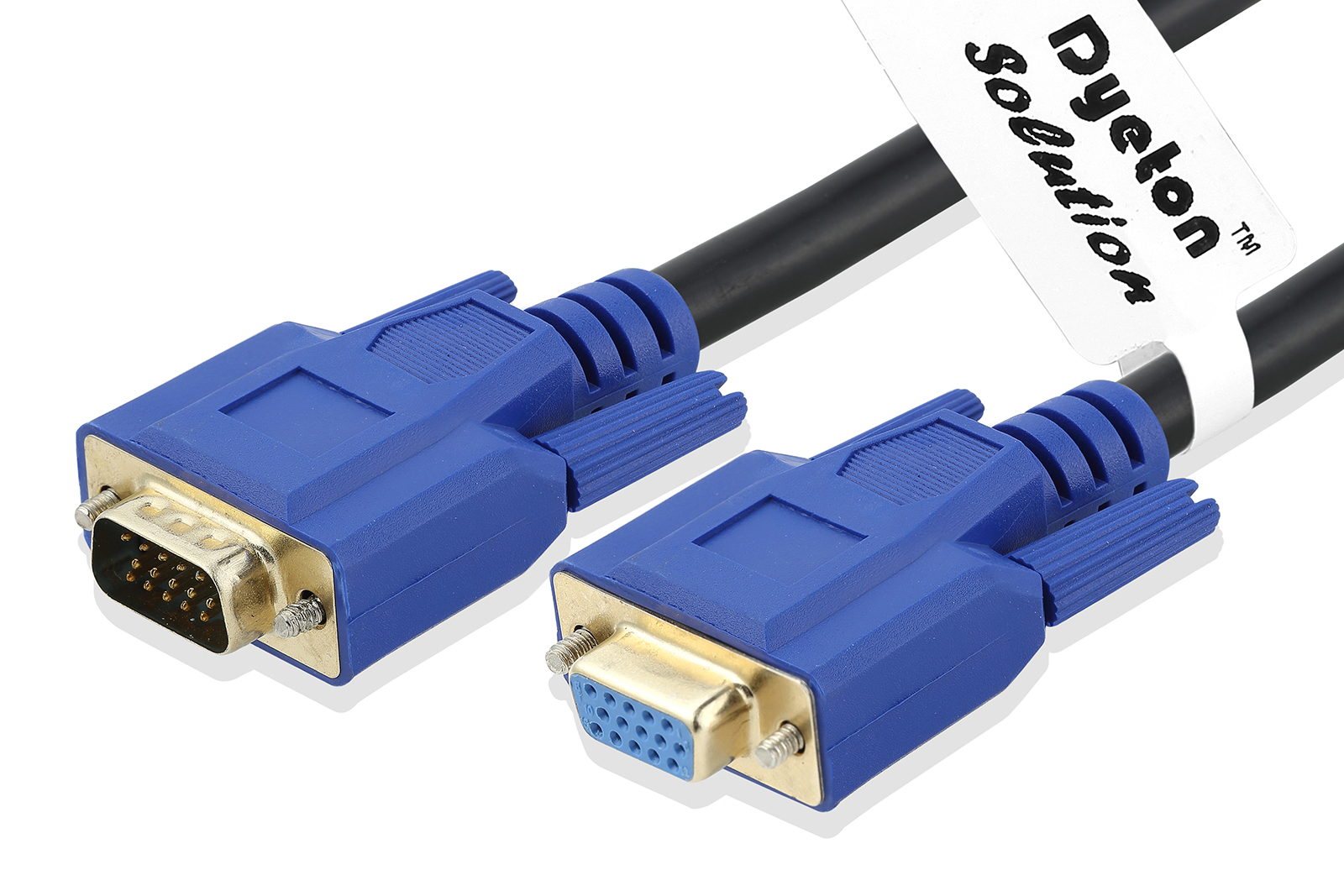 Connector: VGA to VGA
Conductor: Copper
Resolution: 1080p
Length: 1.5, 10mts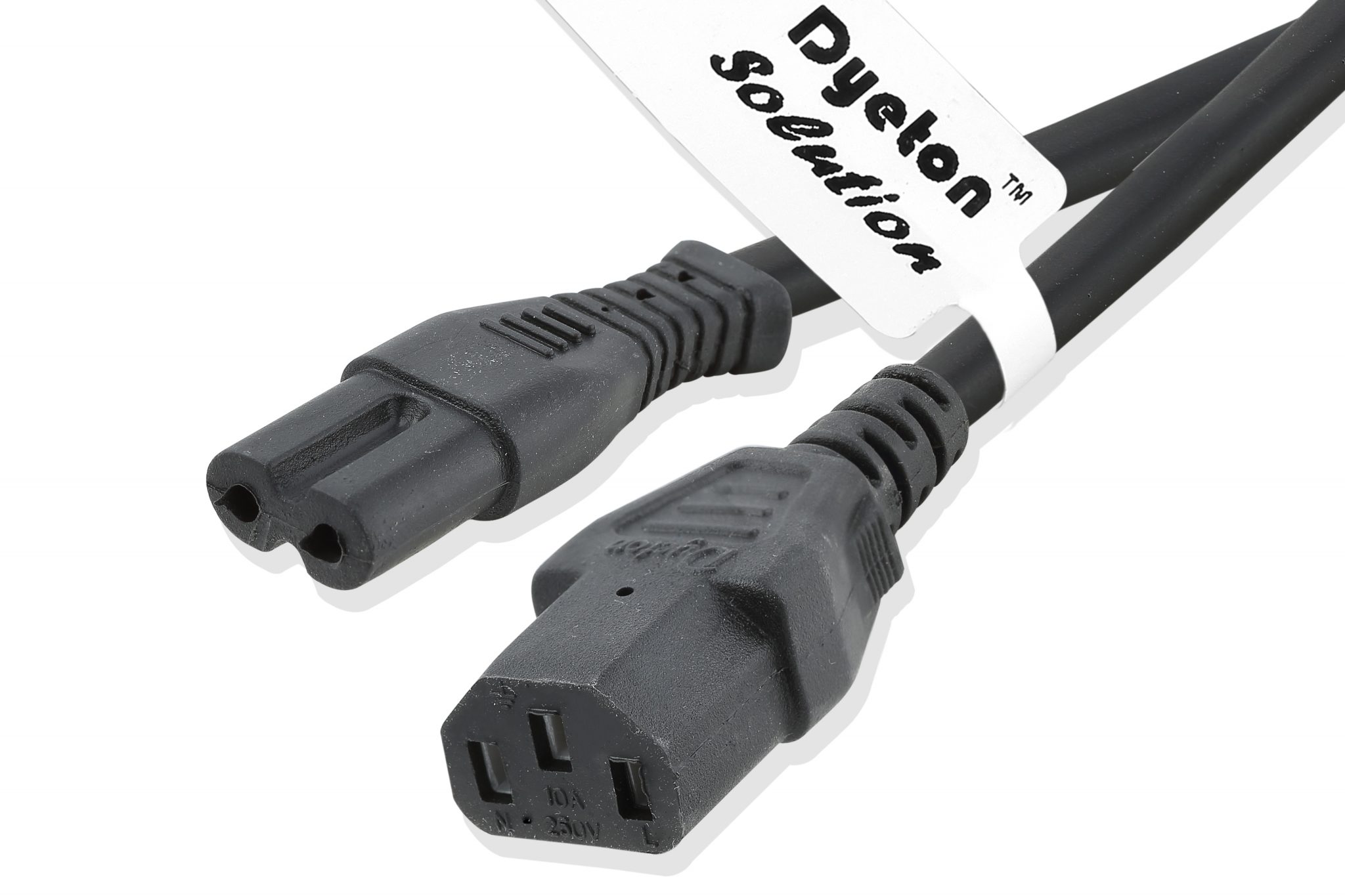 Function: Desktop
Conductor: Copper
Plug: C5, C19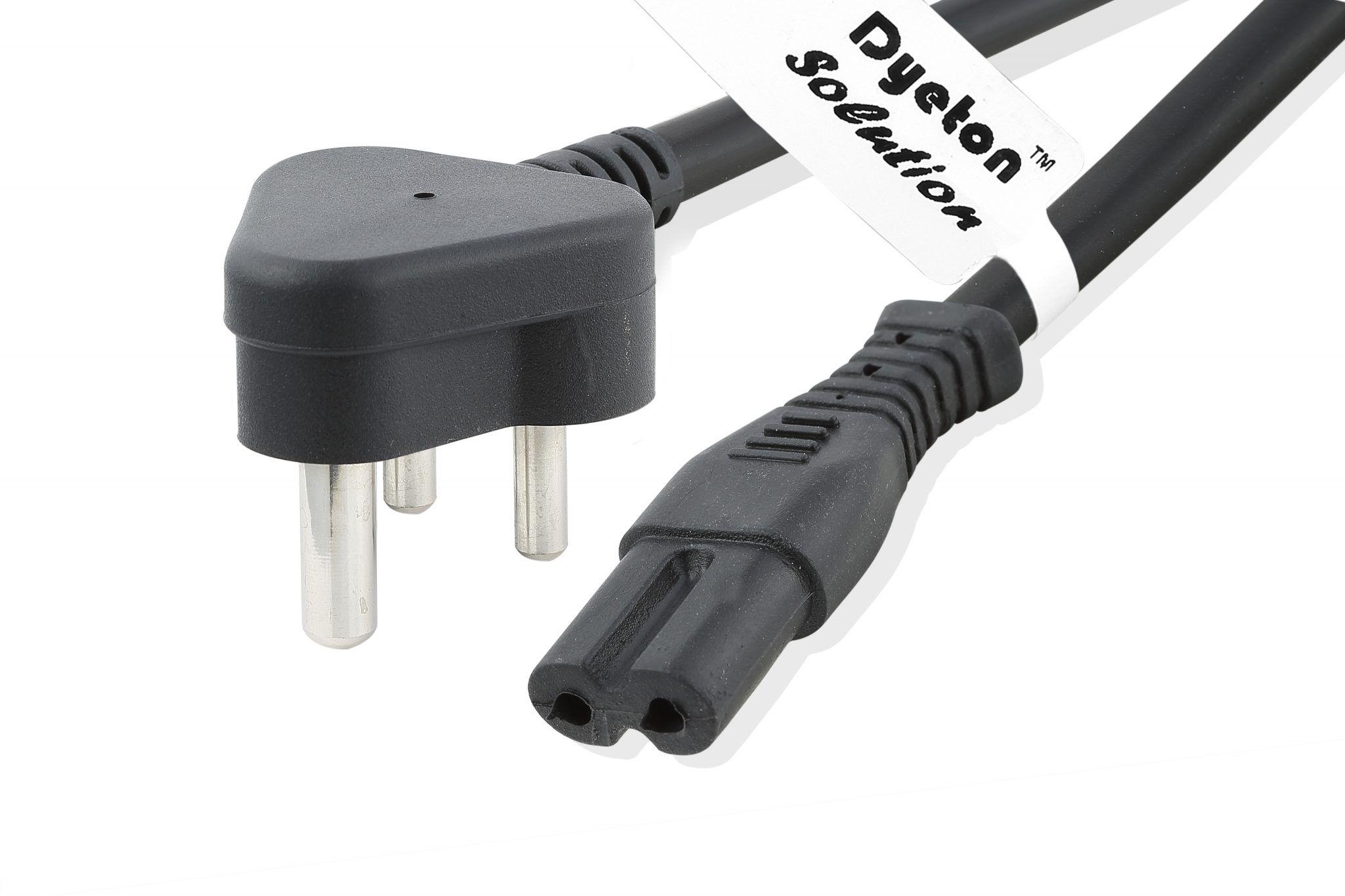 Function: Laptop*8
Conductor: Copper
Plug: 2+3 Pin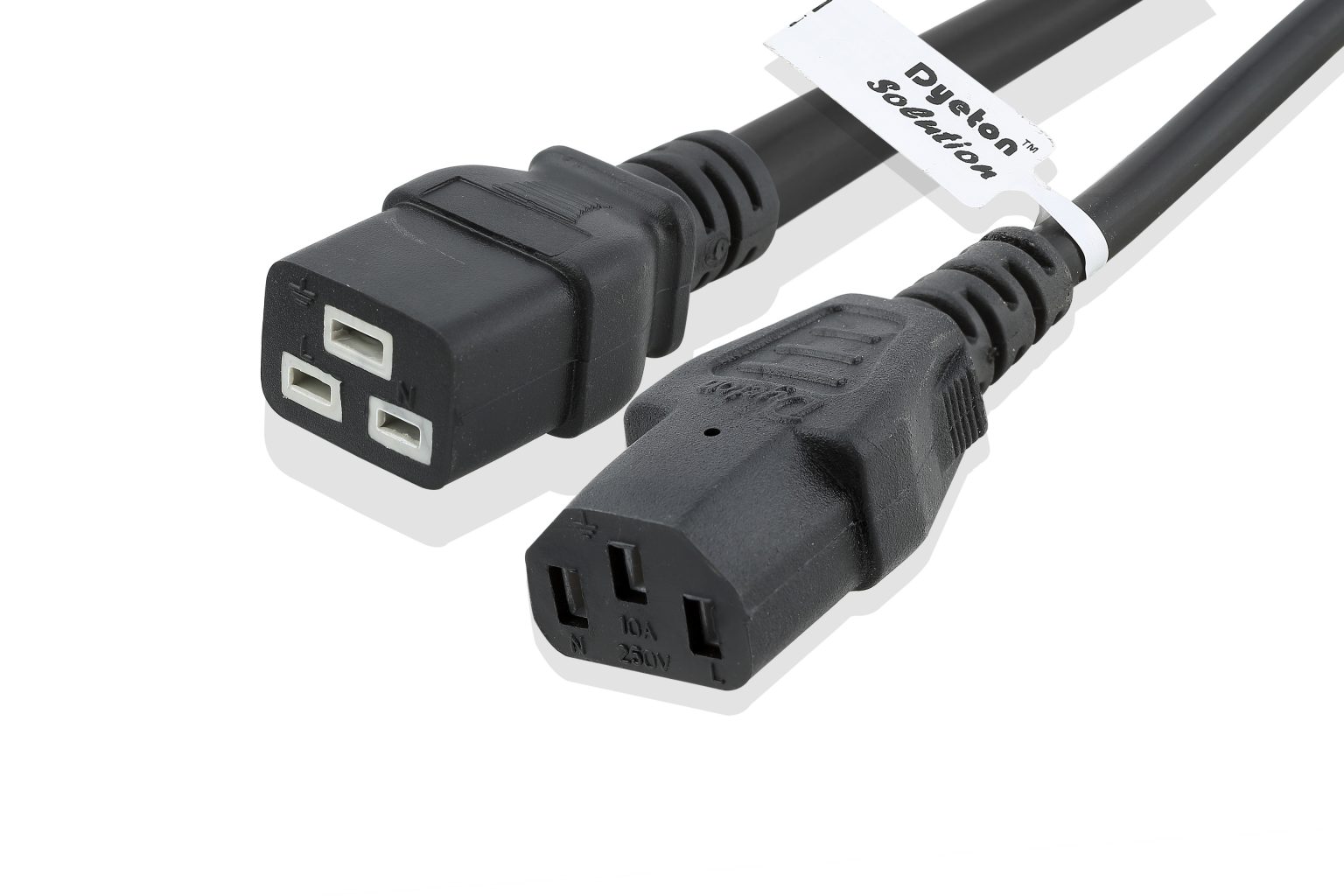 C19 Server Desktop Power Cord
Function: Server
Conductor: Copper
Plug: C19, C5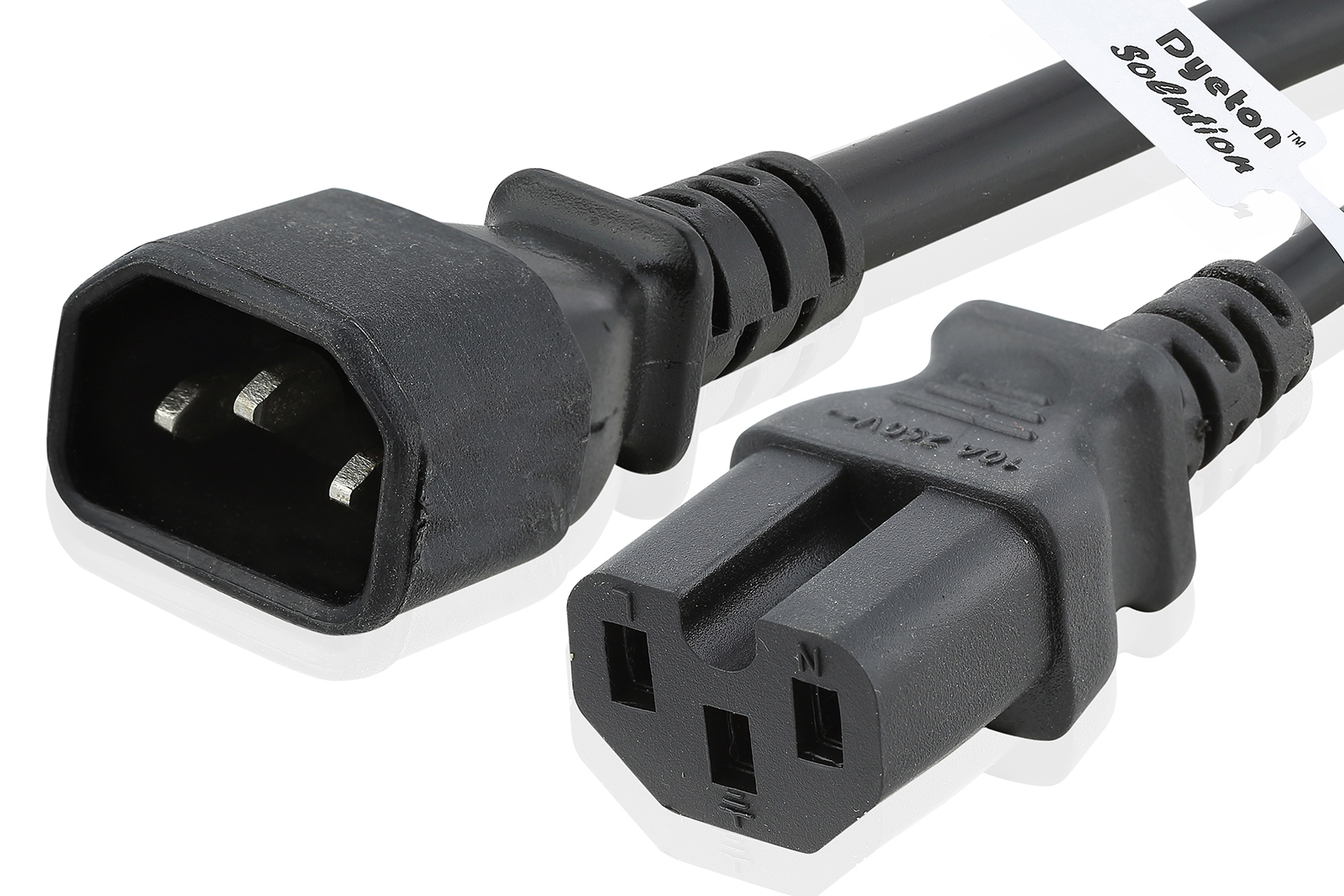 Function: Desktop
Conductor: Copper
Product: D Cord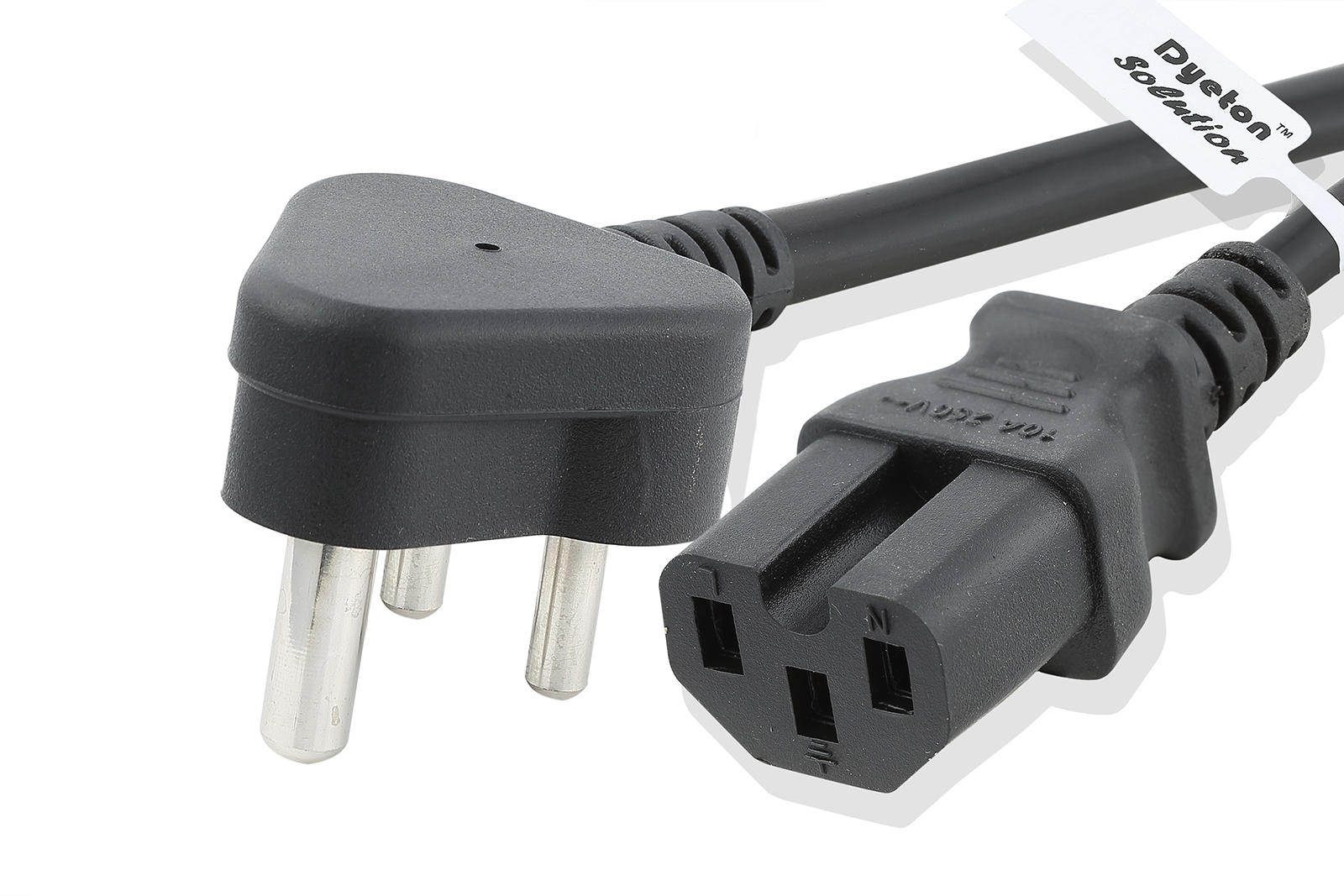 Function: Desktop
Conductor: Copper
Plug: 3 Pin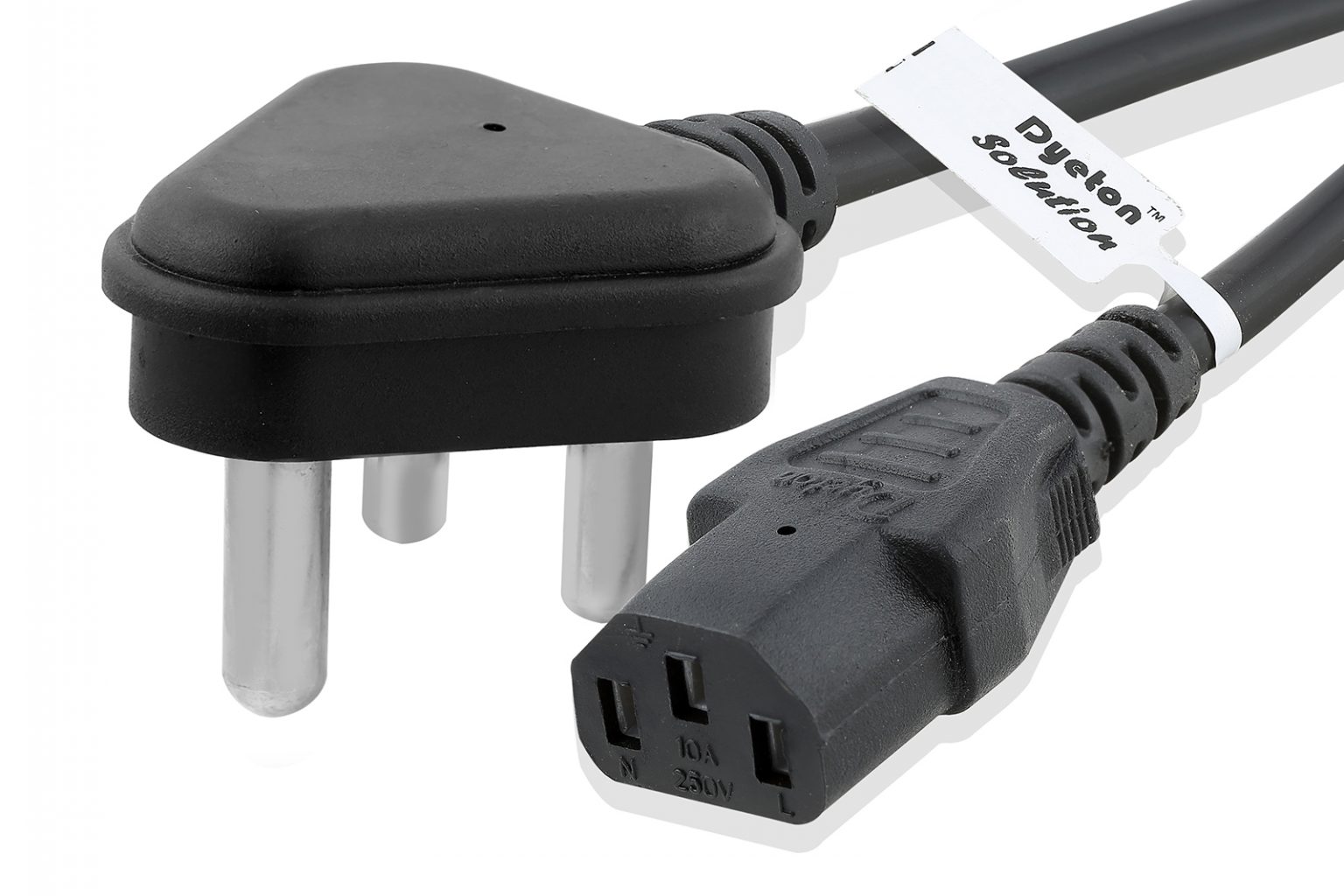 Function: Desktop
Conductor: 100% Copper
Plug: 3 Pin
Function: Laptop
Conductor: 100% Copper
Plug: 3 Pin
IEC C19 to C20 Power Cord
Product: Power Cord
Function: Server
Conductor: Copper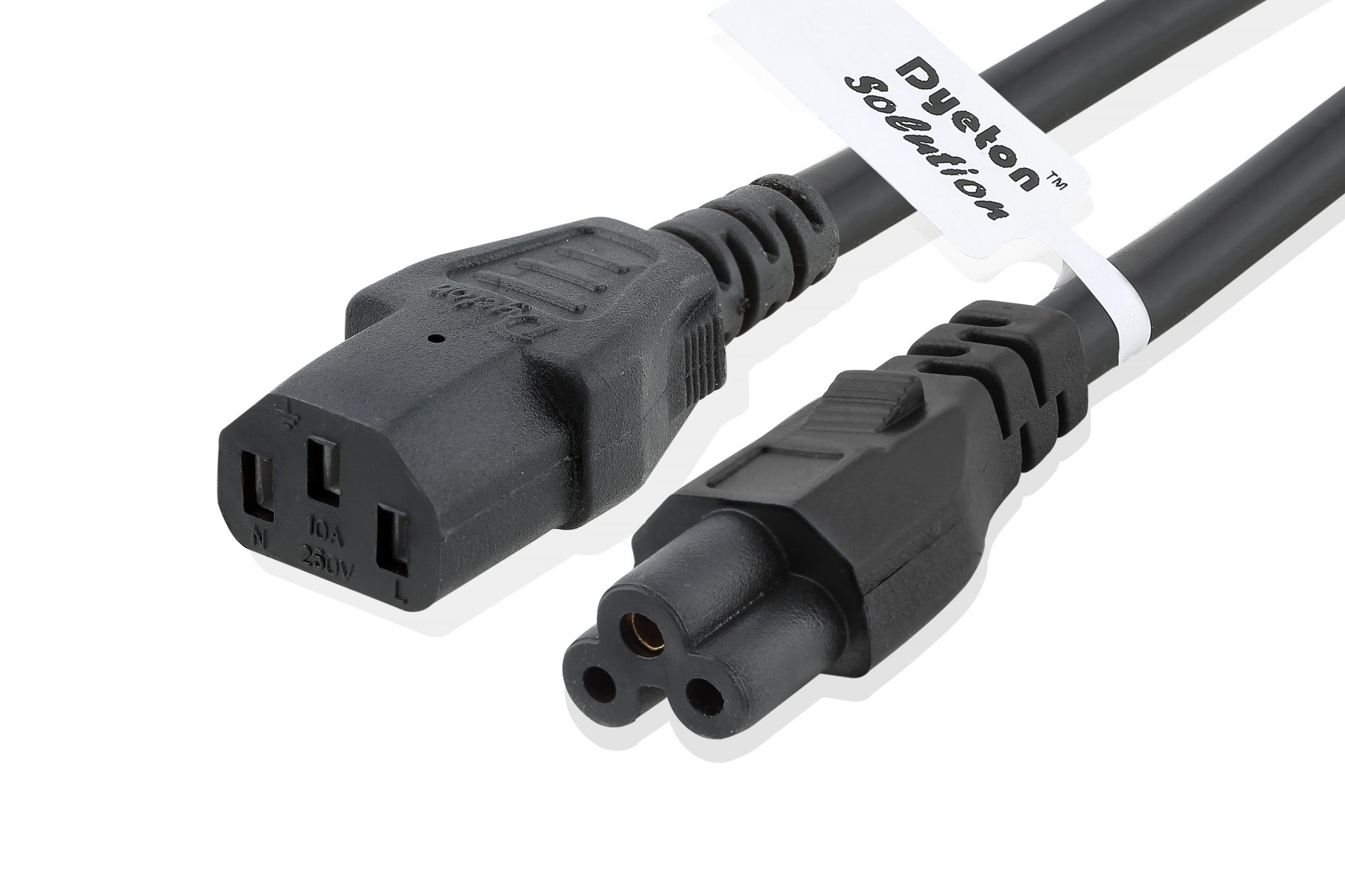 Function: Laptop
Conductor: Copper
Plug: 3 Pin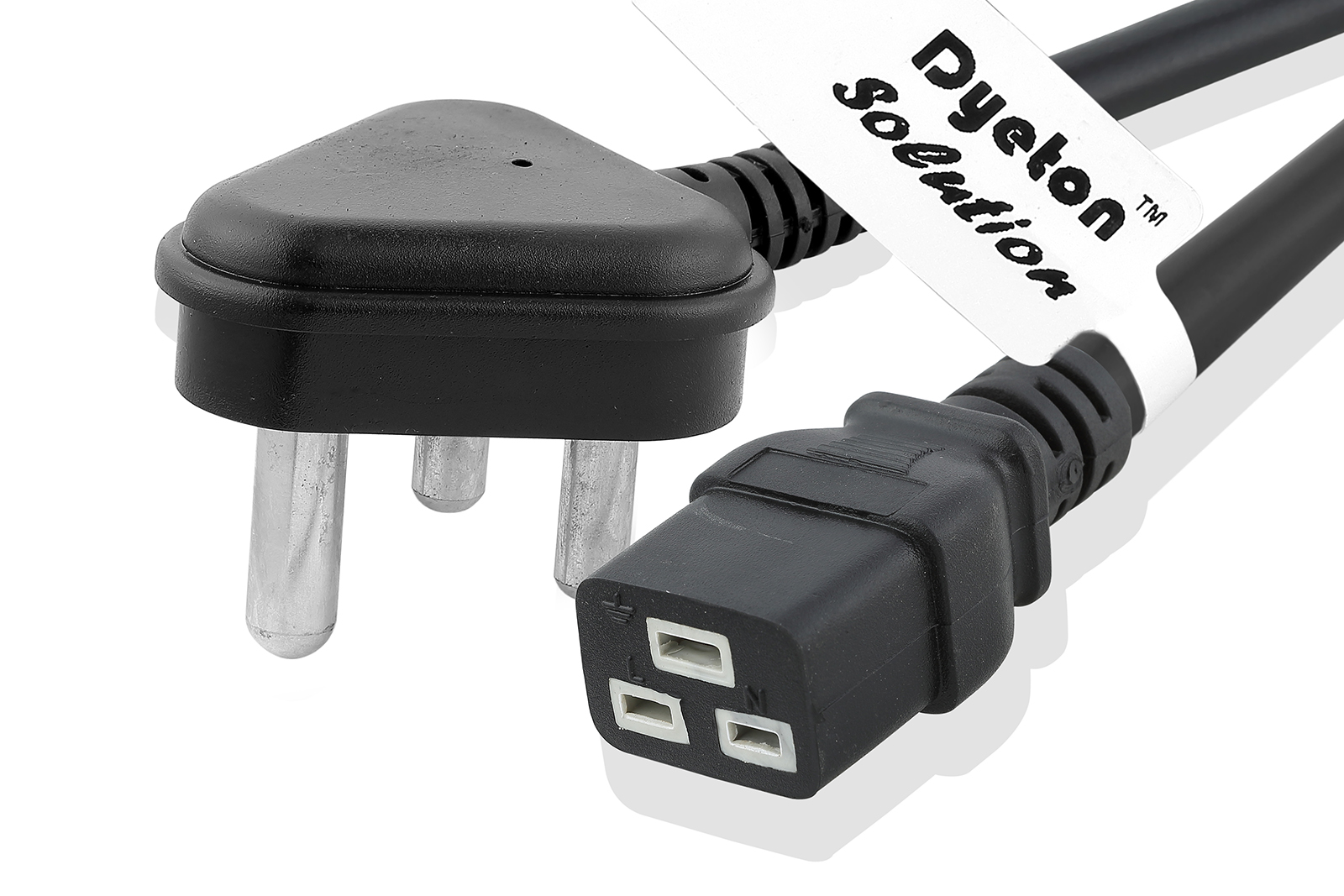 Function: Server
Conductor: Copper
Plug: 3 Pin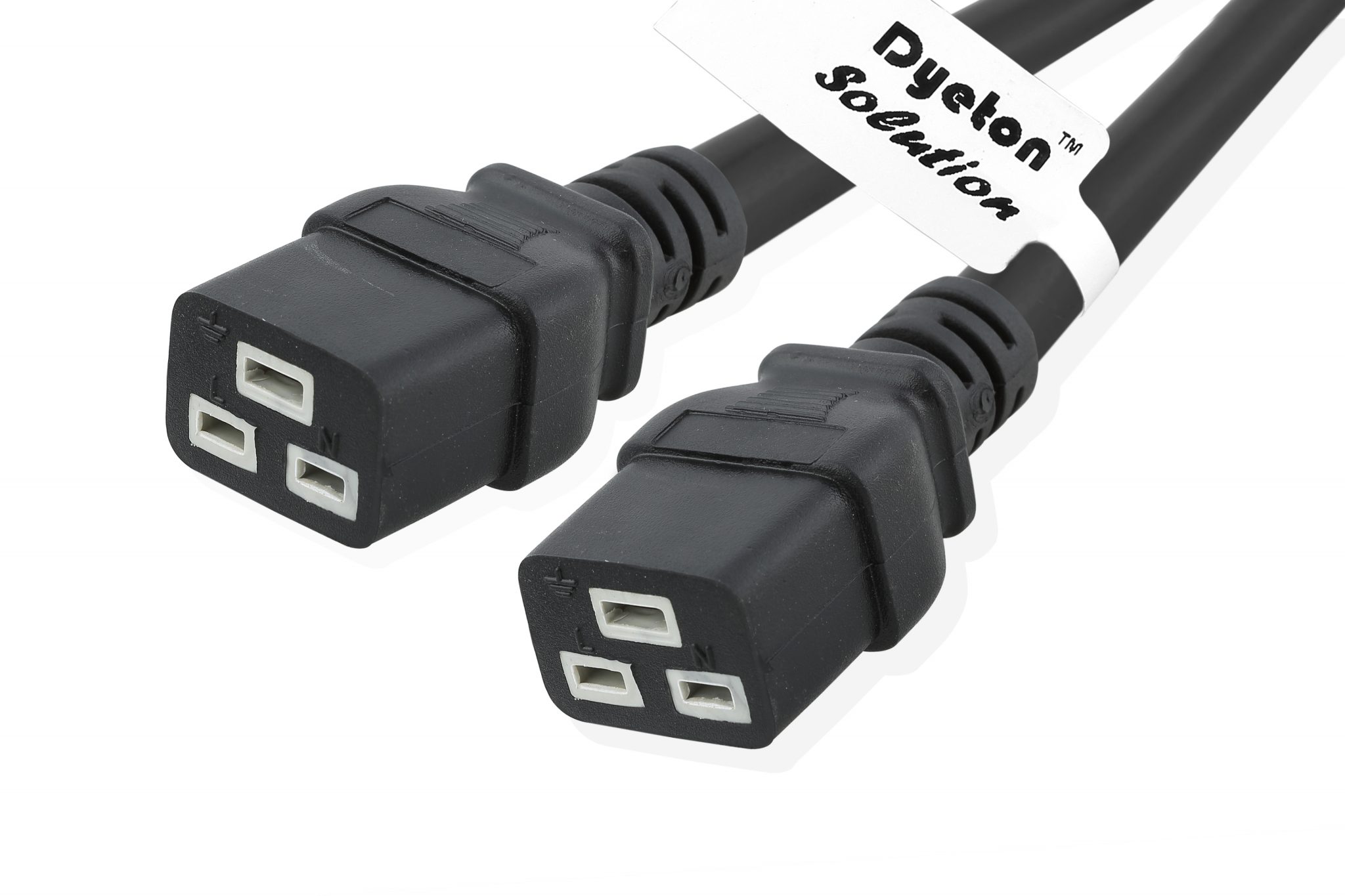 IEC C19 to C19 Server Power Cord
Product: Power Cord
Function: Server
Conductor: Copper
Laptop+Desktop Power Cord
Function: Laptop, Desktop
Conductor: Copper
Plug: 3 Pin
Function: Multi
Conductor: Copper
Plug: 3 Pin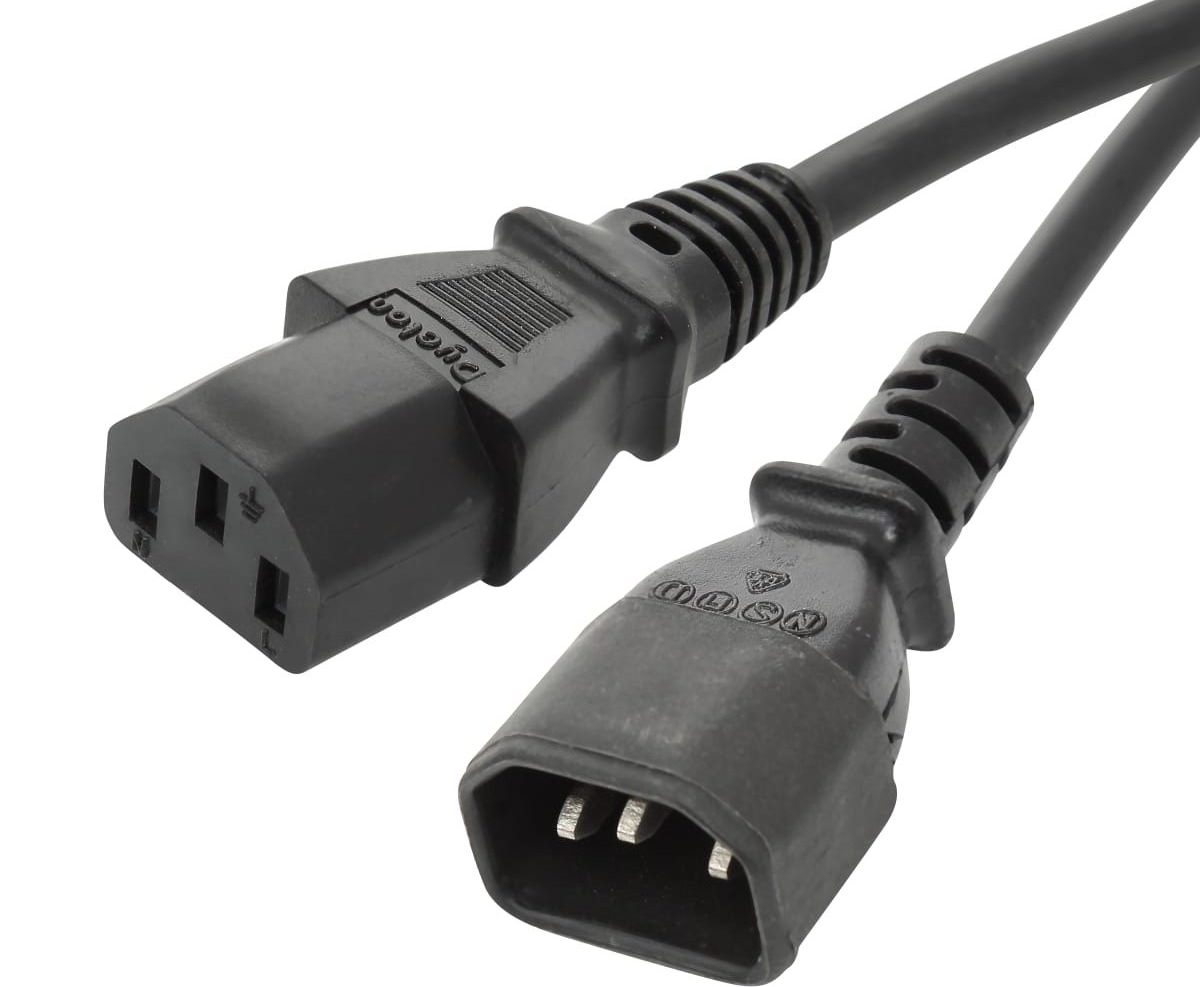 Function: Server
Conductor: Copper
Product: Power Cord
High-Quality Cables for All Your Connectivity Needs
In today's digital world, cables are the unsung heroes that power our devices, connect us to the digital realm, and keep our systems running smoothly. At DYETON SOLUTION, we take immense pride in being a leading manufacturer & distributor of top-tier HDMI cable, power cord, USB cable, and VGA cable. Our commitment to quality and innovation ensures that your connectivity needs are met with excellence.
1. HDMI Cables: Unleash the True Power of Your Entertainment
As an HDMI cable manufacturer & Supplier, we understand the critical role these cables play in your entertainment setup. Whether you're a home theater enthusiast, a gamer, or a professional seeking crystal-clear video and audio, our HDMI cables deliver unparalleled performance. With support for 4K, HDR, and high refresh rates, our cables will transform your viewing experience.
2. Power Cords: Reliable Energy Flow for Your Devices
As a power cable manufacturer & distributor we know that the heart of every electronic device lies in the power it receives. Our power cords, available through our extensive network of suppliers, provide a dependable flow of energy, keeping your devices running smoothly and efficiently. Whether you need power cords for your home, office, or industrial applications, we offer a wide range of options to meet your specific requirements.
3. USB Cables: Connecting the Digital World
In the digital age, USB cables are the lifelines that connect your devices and transfer data seamlessly. As a USB cable manufacturer & Supplier, we are committed to providing the highest quality connectivity solutions. Our USB cables, accessible through our vast network of distributors, are designed for speed, durability, and compatibility. Whether you need USB-A, USB-C, or micro-USB cables, you can rely on DYETON SOLUTIONS for top-quality connectivity solutions.
4. VGA Cables: Legacy Connectivity Solutions with Modern Reliability
While technology continues to evolve, some devices still rely on VGA connections. Our VGA may be considered "legacy," but they are far from outdated. We offer VGA cables that ensure a clear and stable connection for your older hardware, making sure you're not left behind in the rapidly advancing tech world.
5. All-in-One Solution: A Cable for Every Need
At DYETON SOLUTION, we understand that your connectivity needs can be diverse. That's why we provide a one-stop solution for HDMI cable, power cord, USB cable, and VGA cable. We work closely with our supplier and distributor network to ensure you have access to the highest quality cables, delivering reliability and innovation for all your connectivity needs.
Choose Quality, Choose DYETON SOLUTIONS
Our dedication to excellence, quality craftsmanship, and a commitment to meeting the diverse needs of our customers have made us a trusted Manufacturer & Distributor for HDMI cables, power cords, USB cables, and VGA cables. When you choose DYETON SOLUTIONS, you're choosing reliability, innovation, and a seamless connection to the digital world, made possible by our dedicated manufacturer, supplier, and distributor partnerships.